3 Innocent Questions That Are Offensive as F**k
"The simple fact is, offense is taken, not given." - Ricky Gervais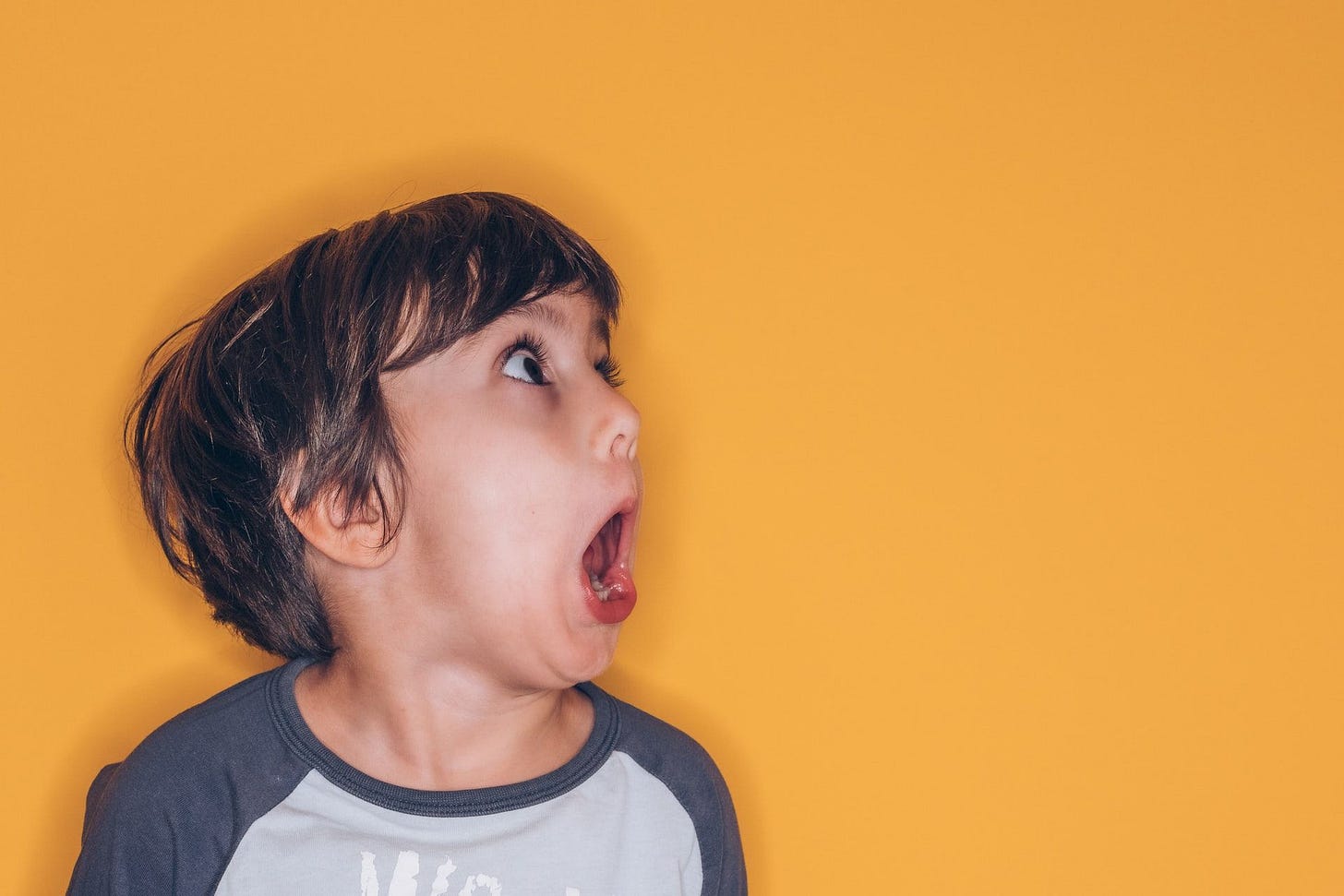 One of my most successful posts here was the exploration of hilariously meaningless compliments. Today it's innocently offensive questions.
These are questions that have no malice buried within the words themselves - but can trigger disdain from whoever is asked.
I love these philosophical thought experiments, how the language can mean one thing to the person saying it and something completely different to the person receiving it.
#1. Does it fit?
This has become a joke between my girlfriend and me. To ask if it fits when either of us has bought a new item of clothing.
"You bought a new t-shirt? Does it fit?"
The question is innocent, it's a simple yes or no answer, but said at the wrong time, or to the wrong person, you'll be able to start World War 3.
---
#2. That comes to £146, is that okay?
This has happened to me on more than one occasion.
A sales representative giving me a price that they think I may not be comfortable with - and then asking if it's okay.
"Of course it's okay! I brought these price-tagged items to your desk with the full intention of buying them. "
The question itself is innocently polite, but what you feel it infers is that they think you're too broke to afford it.
---
#3. How do you have that?
"How are you in first class?"

"How are you sitting in the VIP section?"

"How did you get those tickets?"
This question comes in many innocent forms. It's phrased as a 'how' question that often has a boring answer of "I paid for it."
However, if you assume offense, the intention becomes one of challenging status. The asker assumed they had a higher status than you and are shocked to see you with perks that they don't have themselves.