Fine Art is Legal Tax Evasion for the Rich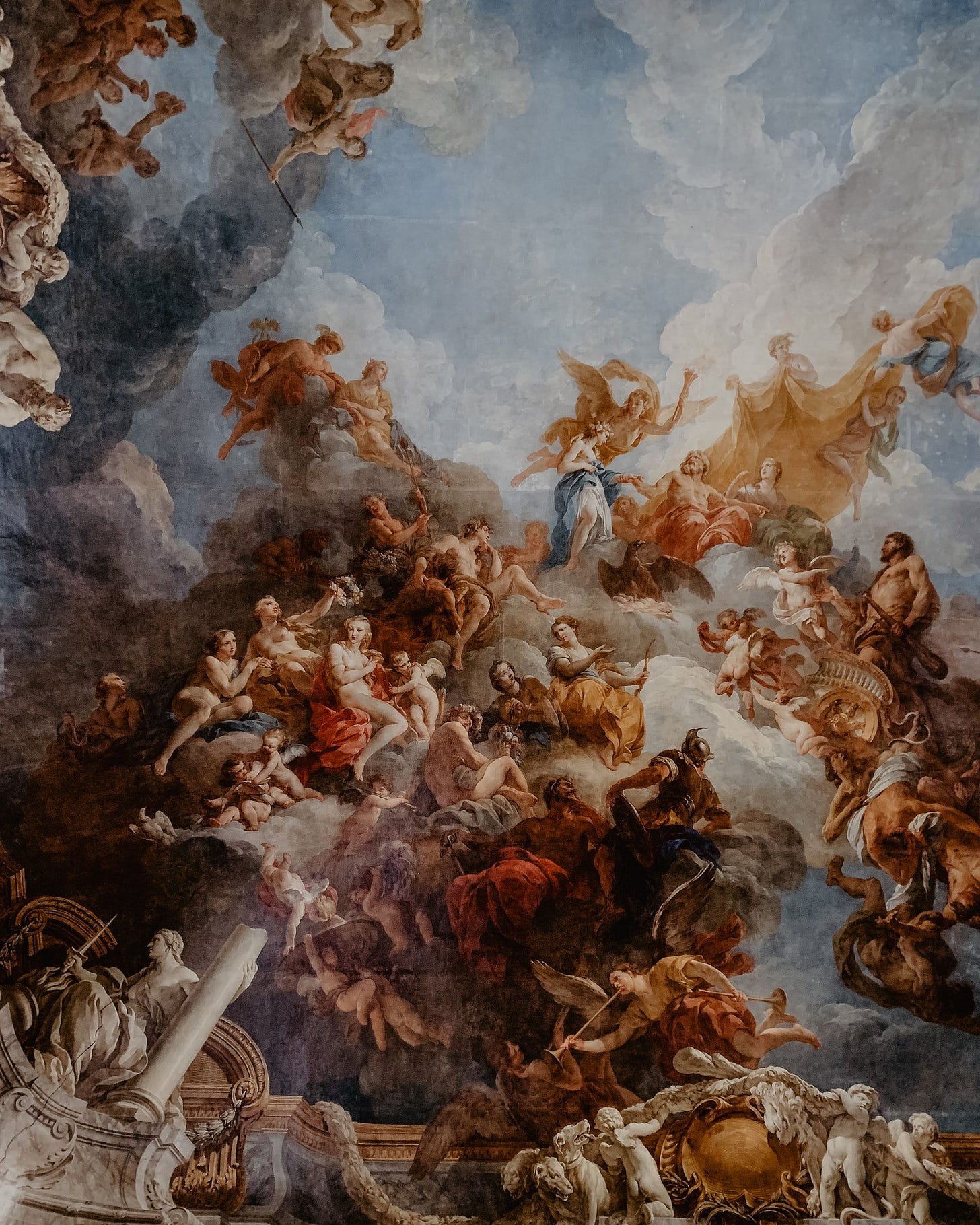 I was watching Christopher Nolan's TENET and the concept of a freeport was introduced to me.
A legally ambiguous 'no man's land' for storing assets, tax-free.
These freeports are very real and the rich use them all of the time to evade taxes - legally.  
Here's how it works:
Buy a painting or sculpture for $1million.
2. Store it at a freeport so you don't need to pay tax on that income or transaction. It's an asset now and tax will be due when it's sold.
3. The exclusivity of not having it on display builds value.
4. Pay a few independent art dealers to 'appraise' your art... the value will climb.
5. Your painting is now said to be worth $10million.
5. Donate that $10million painting to a museum and write it off as a donation/loss.
6. You've just created $9,000,000 in tax-free benefits.
---
I know technically it's not money you've made, but it works more like a voucher or credit that can be applied to future or current earnings.
This means you'll pay no tax on the next $9million you make because of the loss.
Sneaky sneaky.