3 Gifts for People You Secretly Hate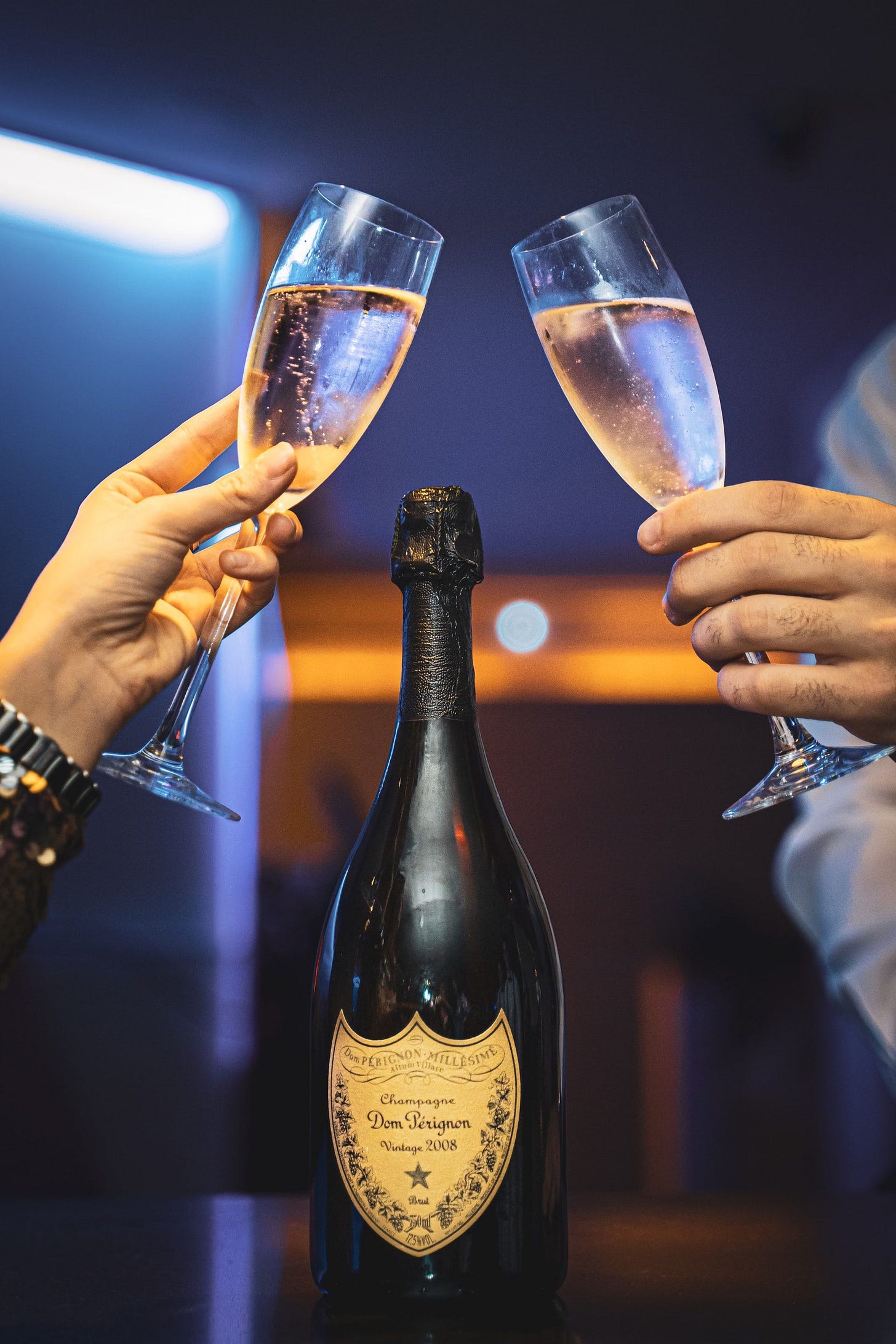 It all started when a friend of mine was looking to get their boss (who is mean to them) an obligatory birthday present.
I suggested a nice bottle of Champagne and they said "He doesn't drink."
I started laughing at the idea of buying something that, from the outside looks like a nice gesture, but instead, is a covert 'F-you' to the recipient.
Perhaps they're always mean to you. This is your opportunity for covert payback.
Here are 3 normal gift ideas for that special someone (you just happen to hate)...
#1. Gin, that they won't drink
A bottle of alcohol, when you know they don't drink is an unprovable act of malcontent.
More covert than that is to get them a specific bottle of alcohol that you know they hate.
This can also be achieved with specific chocolates or candy, like liquorice.
---
#2. A gift card to a store they are very unlikely to shop in
Some people are very conscious of their age. Getting an age-inappropriate gift card is a hilarious gift for someone who is horrible to you.
eg. A gift card to Topman for a 62-year-old man. This shop usually caters to a younger target demographic but you can act blissfully unaware.
---
#3. An obvious, but kind regift
As a gift, someone once gave me two bottles of prosecco.
Same person.

Two different bottles of the same beverage.

Both were dusty.
This was a clear regifting... but what could I say, it was still a kind gesture to get anything at all. A genius move on their part.
Maybe you can regift 6 pairs of socks and a Xmas-scented Yankee candle in the middle of July.
It's indifference disguised as kindness.