How to Save Money Shopping Online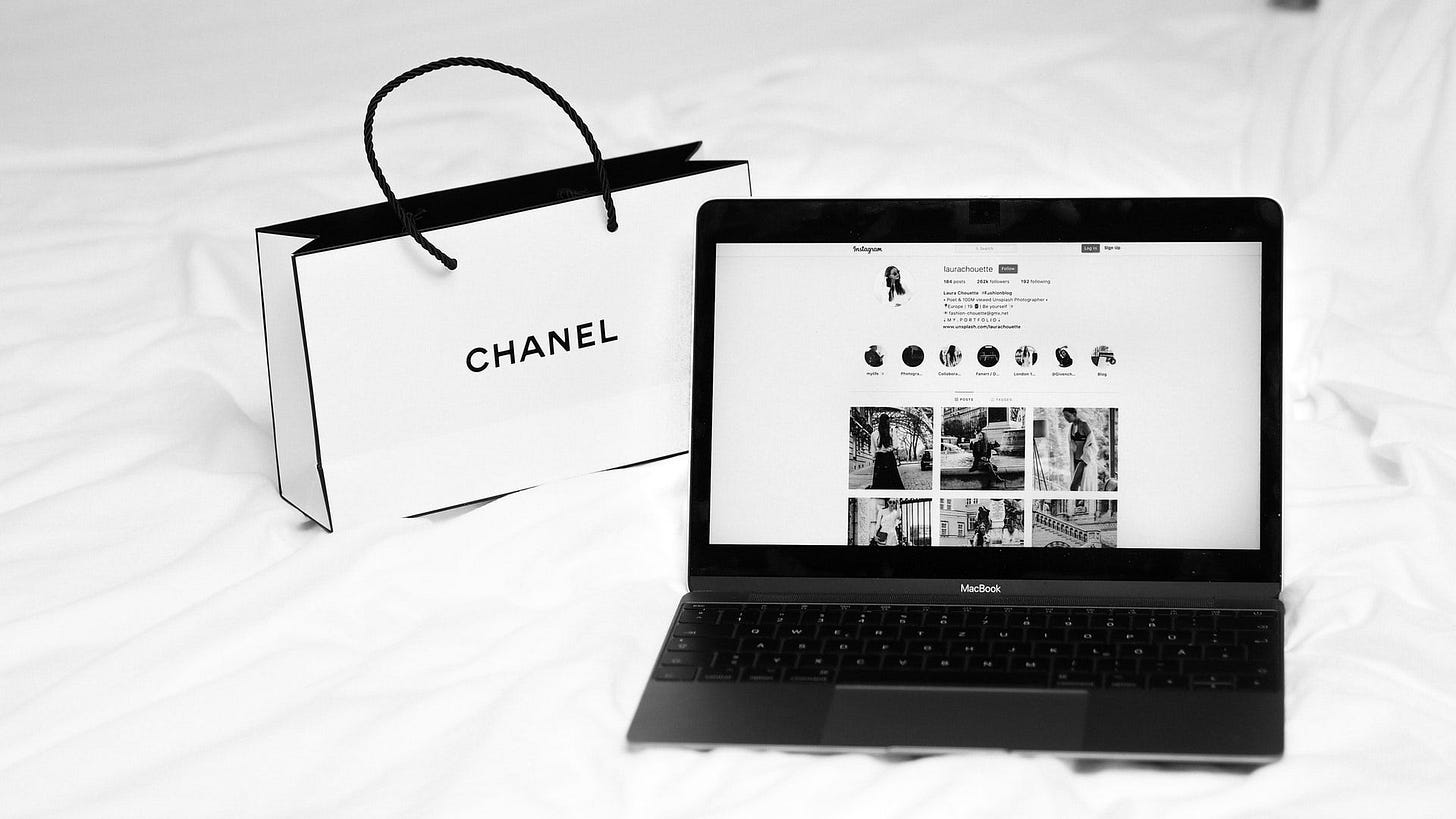 Every secret used by online retailers to incentivise sales can be exploited to save you money.
Below I'm going to teach you 3 cunning methods I use to save while shopping online.
Most of which you've probably never heard of.
Came here from Twitter? Click here to unlock this post.
---
How to use a 'one-time' coupon code, multiple times
By using a '+' in your email followed by any word, you can appear as a new customer during the checkout process, get your discount and still receive the order confirmation email. Just like magic.
e.g. youremail+anyword@hotmail.com
---
Facebook coupon hunting — using ads
There's a site called Facebook Ad Library that will show you every active Facebook ad.
Just type in a brand you like and this will show you all their active Facebook ads.
If you look closely, you may be able to see what coupon codes they're offering new customers.
This one was for 40% off... Nice!
---
Abandoned cart or checkout emails
The final method is to start the checkout process, enter your email in (so they know who was interested) and just before you pay, pull a fast one and 'x-out' of the tab you're shopping on.
This will trigger the websites potential offers and you'll be put on an email list. It may take up to 48 hours for the retailer to email you a discount, so be patient.
That's it! Now you can complete your purchase with a cheeky discount.
Over the years, these 3 hacks have saved me more money than I can count.
I hope they help you too.