Learn Beginner Crypto Investing in Just 1 Minute
This is what I've learned, maybe it'll help you...
Only invest what you'd be willing to lose.

The cryto market moves in 4 years cycles.

Those 4 year cycles create bull runs (big profit opportunities) and bear markets (long periods of declining prices).

A bull run lasts approximately 8 months to 1 year. A bear market is around 3 to 4 years.

The ideal solution would be to buy in the bear market, sell in the bull market. Buy low, sell high.

Bitcoin and Ethereum are considered 'safer' investments due to their history, brand recognition and market cap.

New investors are encouraged to dollar cost average into these two assets only. 76% Bitcoin & 24% Ethereum for the maximum sharpe ratio.

Dollar cost averaging means buying religiously, no matter what the price is, low or high. This is true for stocks also.

Not everyone makes money. For there to be winners, there needs to be losers.

You only 'realise' your loss once you sell.

If you never sell (Diamond Hands), it has the potential to go back up.

Don't get greedy. Have a goal and stick to it. I like to withdraw half of my investment every time it doubles. Then I'm just playing with house money and taking profits.

If the project has a long-term use case, "buy the dip".

There is no such thing as a 'get rich quick' scheme that works for everyone.
"Do you wanna know how people get rich?... Fucking slowly." - Professor Scott Galloway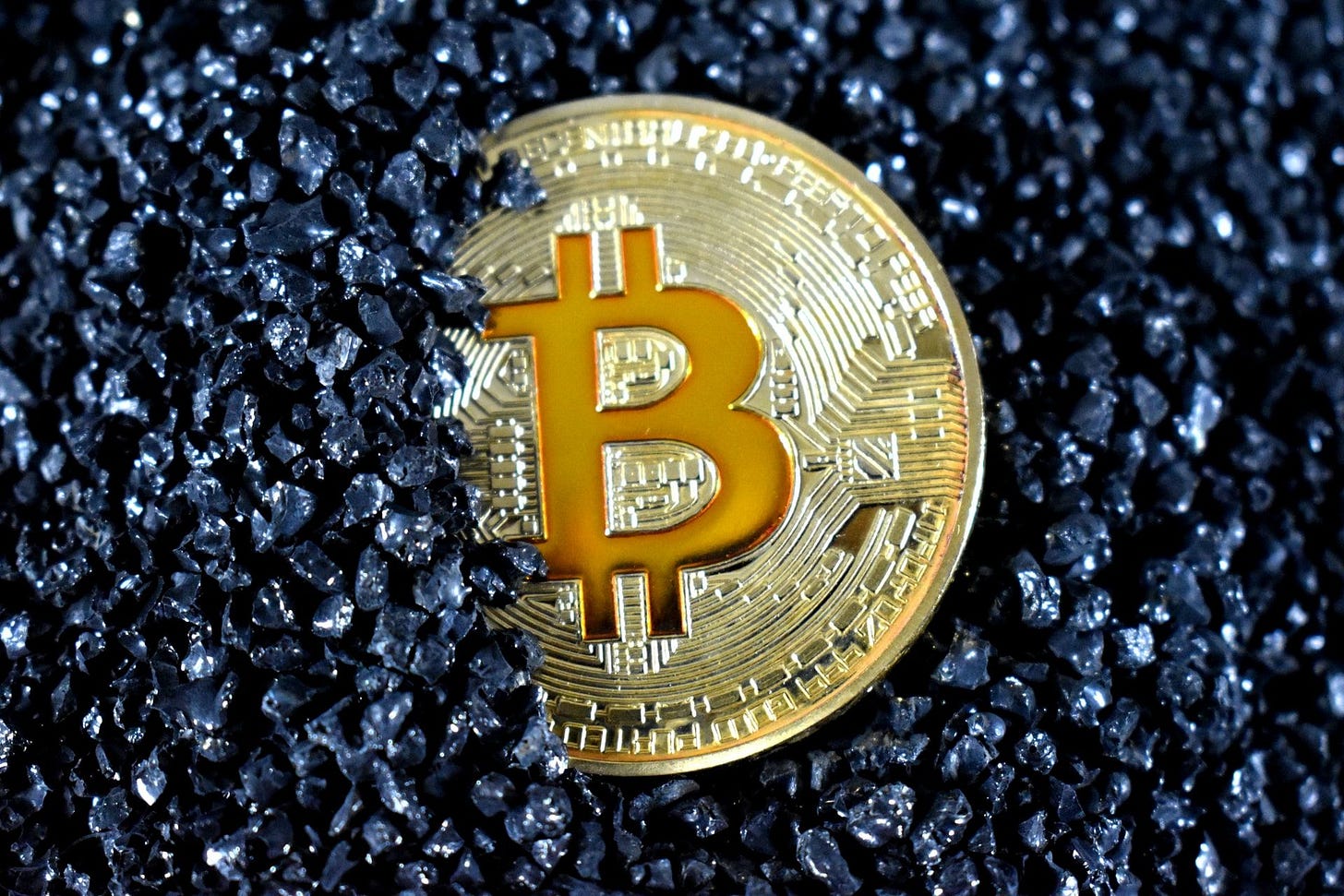 Legal Disclaimer: I am not a financial advisor, this is not financial advice, just my opinion. Invest at your own risk.