The Buyer Triangle: My Secret to More Sales
Not everything you sell will be a winner.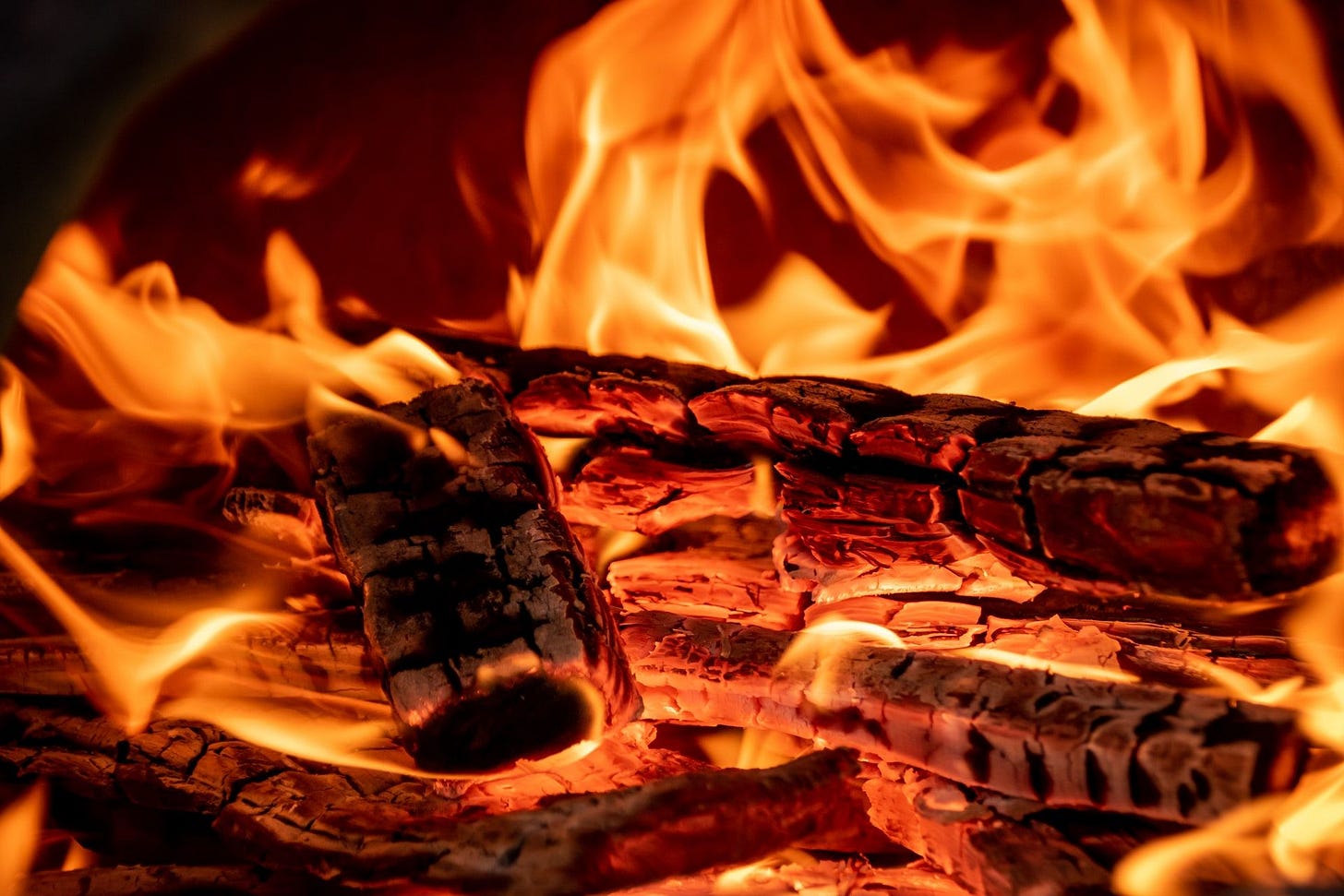 I like to think of selling a product like the famous fire triangle.
For fire, you need fuel, oxygen, and heat. Lose one of those things and you can't create or sustain the fire.
Sales are like fire. Much like fire, you need all three of these things to get something to sell incredibly well.
Let's call this the "buyer triangle" — see what I did there?
The buyer triangle is made up of:
Good product

Great promotion

Correct price. (That means it's in line with who you're selling it to and what the quality dictates)
If any of these things are broken in the triangle, your product won't sell well. It'll bomb… hard.
---
Techniques You Can Use to Fix Bad Sales
It stands to reason that tweaking, changing or improving any one of these components would have an affect on sales, right?... Right.
Here are some specific examples:
Product - Amazon will add benefits and new features to Prime to make it a better product. Thus increasing sales.

Promotion - Apple will boost sales with great marketing.

Price - Walmart will boost sales by running deep discounts on their goods.
By changing one or more elements in the buyer triangle, you too can increase the sales of your product or service.
It's very rare that your product is so bad, that it's completely beyond saving.