Discover more from 1-minute Wonders
A fascinating substack filled with practical advice on business & finance. Designed to be read in 1 minute or less.
Over 1,000 subscribers
Exposed: What You Actually Pay in Tax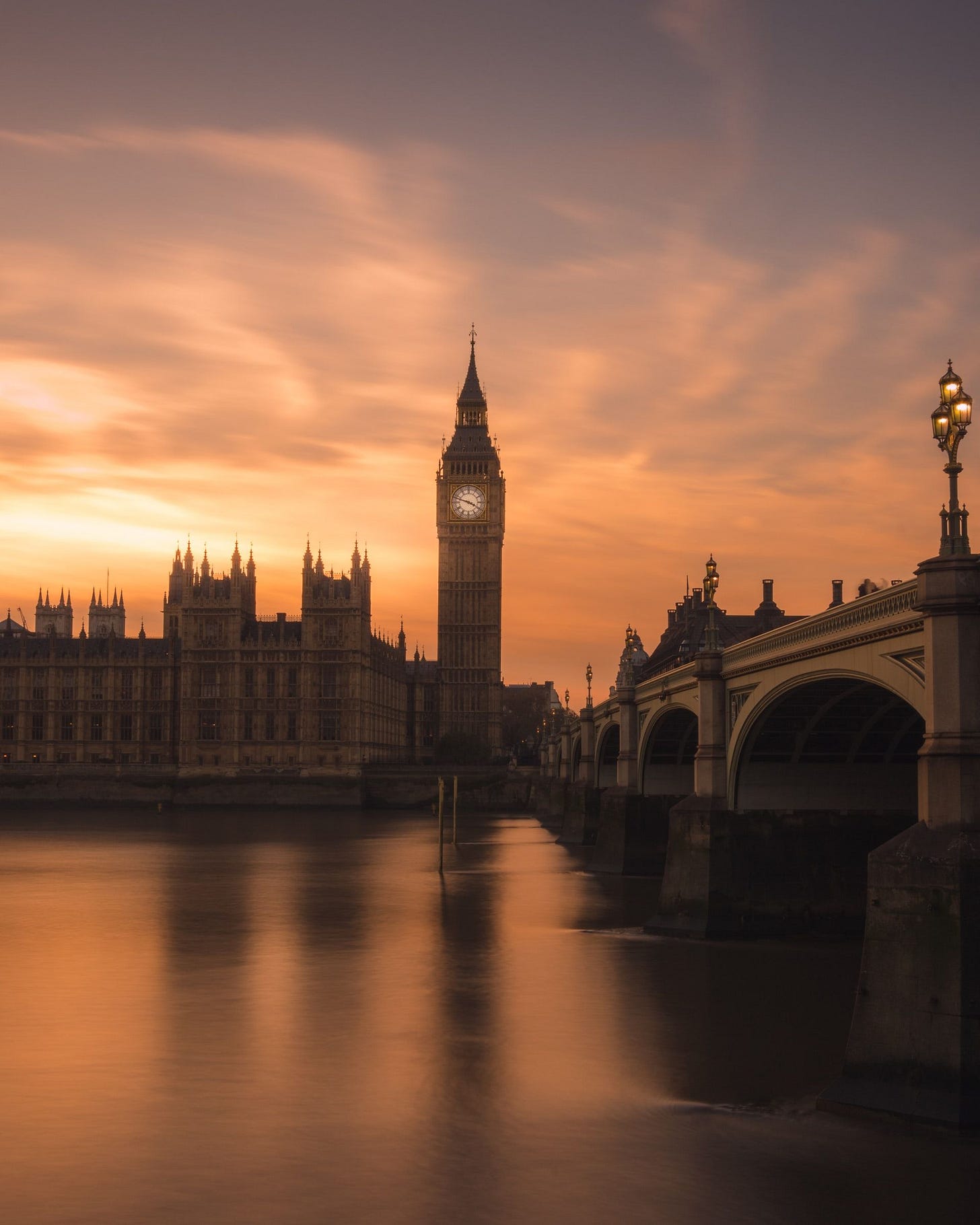 Let's say you earn £100,000 per year.
It sounds like a lot, but it isn't - I wanted to know how much you are truly left with after-tax.
Buckle up, the answer will shock you.
#1. Initial income taxes
On that income, your income tax would be £27,432.
Your national insurance would be £5,878.84.
That leaves you with £66,689.16 from your initial £100,000.
---
#2. Housing
Next, you mortgage a £300,000 home to live in. You'll pay an additional tax called 'stamp duty' which equates to £2,500.
Your council tax to live in that house, in that county will be around £3,000 per year, if not more.
That now leaves you with £61,189.16
---
#3. Commuting
You lease a car for £300 per month. But car leases are subject to VAT (value-added tax) so the government will take another £720 for themselves.
You drive that car to work, your road tax for the right to drive that car is £140 per year on average. Straight to the government.
Fuel is then taxed at a current rate of 60%. So if you fill one tank per week at an average of £60 per tank - that means the government is collecting £1,872 per year in tax from your fill-ups.
That leaves you with £58,457.16
---
#4. Bills
You then pay around £1,000 per month on mortgage and bills - but VAT is added to your energy bills (not your mortgage).
That's another tax of £720 per year.
The average weekly shop is around £200 per month. The government will take 20% VAT on all of that, which works out to another £480 a year for them.
---
#5. Luxuries
Then you spend on:
Treats

Meals & nights out

Holidays

Day trips

Birthday presents

Christmas presents

Cinema tickets

New furniture

New clothes

Home improvements

Kids food, toys, childcare, etc

Pet food, toys & treatments

Unexpected costs
There's VAT on all of that.
Let's say that all adds up to £30,000 per year. The government will have £6,000 of it.
That only leaves you with £51,257.16 of non-taxable income.
---
The Results
That's almost half (48.7%) of your original £100,000 income, in just tax. Did you realise it was that much?
That's without getting into the inflated cigarette, alcohol, capital gains, and inheritance taxes - which don't apply to everyone.