3 Disturbingly Random Things We Share a Lot of DNA With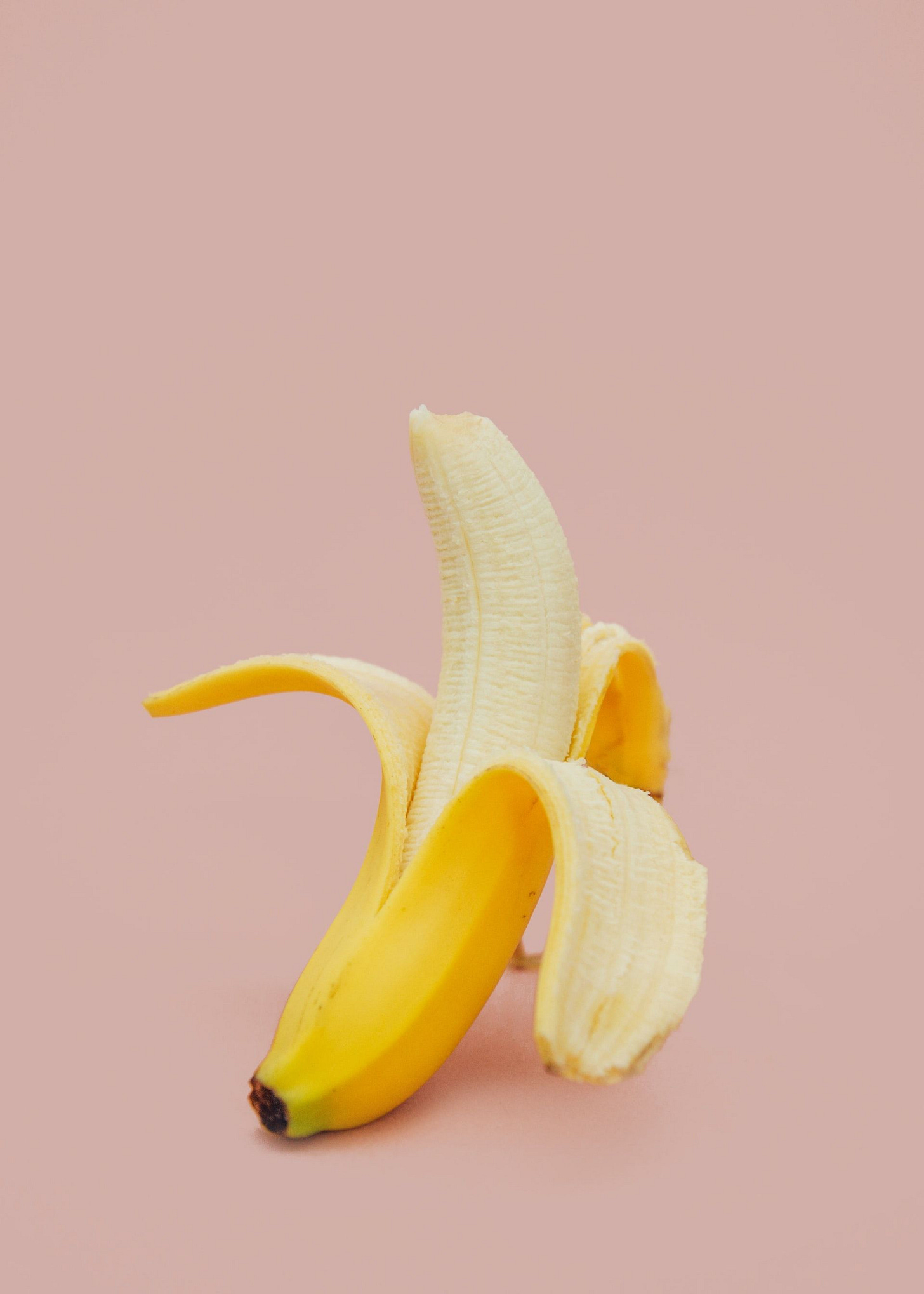 They have a warning on bleach telling idiots not to drink it.
But when you find out that humans actually share 60% of their DNA with a Banana, we don't seem so superior.
It got me thinking. What else are we genetically similar to?
---
Bread
You share over 30% of your genes with a slice of bread.
Well, not quite, it's actually the yeast inside the bread. A third of our human genes are present in yeast (32%), making it a fantastic candidate for cruelty-free lab testing.
---
Cats
We all know Chimps are 98.8% similar to humans, but who would guess that domestic cats share around 90% of the same DNA as humans.
It's just a shame they don't share 90% of our manners.
---
Strangers
After googling for hours, I was going to tell you the obvious ones like mice and chickens, but...
We are 99.9% genetically identical to any person on Earth, regardless of race, lineage or location.
It's not rocket science that we share a lot of human DNA with other humans, but to only be 0.01% different from your weird neighbour is a total mind f*ck.
---
Fun Fact: 80-90% of DNA is Junk
It all sounds crazy when you see how similar we are to a fruit fly, or a chicken, but it's actually the way our DNA is mapped that over-inflates these percentages.
Only 2% of our DNA is made-up of actual genes.
About 10-20% is regulatory elements, which switches things on or off.  
That means 80-90% of our DNA isn't used at all.