We've Devalued Knowledge and Entertainment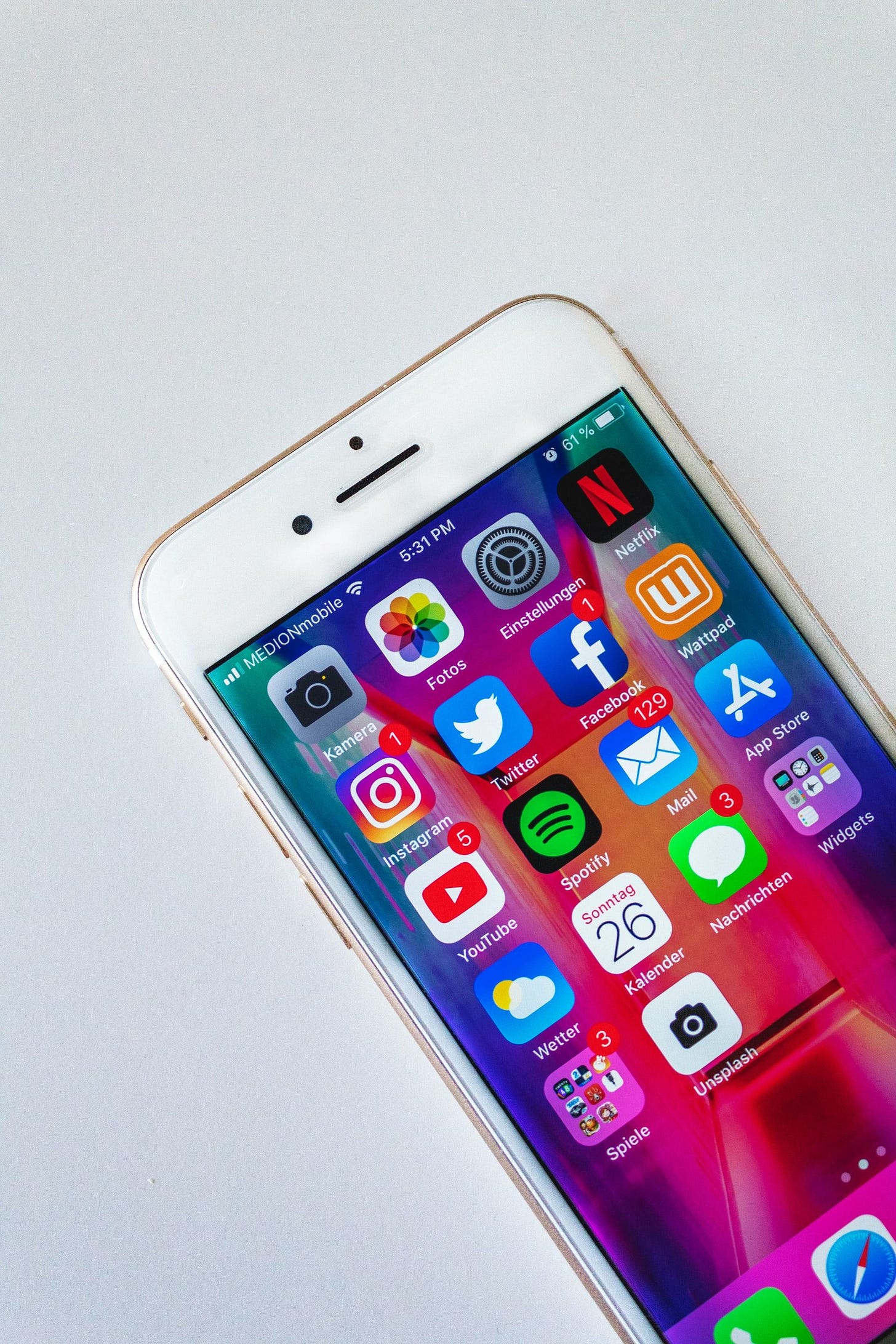 I had around 50,000 free readers per month on my Medium blog. I transitioned to this paid blog and 99.8% of those readers chose not to pay.
At $2 per month, it's not that my product is overvalued, it's that knowledge and entertainment have been devalued.
Here's another example...
The Buttery Bros have 149,000 subscribers on YouTube, but only 2801 paying Patreon members.
Over 98% of their fans choose not to pay.
People want everything for free.
---
It Happens to Celebrities Too
Below are the top comments I read on Ricky Gervais' post about his new podcast.
$15 equates to just $1.36 per episode.
But people are under the complete assumption that his time, insight, comedy, investment in production, etc - should be free.
Was it free to make? No.
Then why do people expect it for free?
They expect it for free because all other podcasts are free.
But let's be honest, all other podcasts aren't free. They serve you ads.
As that famous line from Netflix's Social Dilemma goes...
"If you don't pay for the product, YOU ARE THE PRODUCT."
This 'ads' on free content model is being reinforced by YouTube, Google, Twitter, Facebook, Reddit, Instagram, Spotify & more.
---
Why Is This a Problem?
It empowers the big platforms instead of the creators and makes them dependent. They have no choice but to devalue their own output to get more views.
As a content creator, the major downside to this is that you're training your new audience to expect your time and energy for free.
A massive percentage of them, when asked to pay for your time, won't convert to future customers.
So why bother?
A small, dedicated audience is better than a passively engaged, large audience.